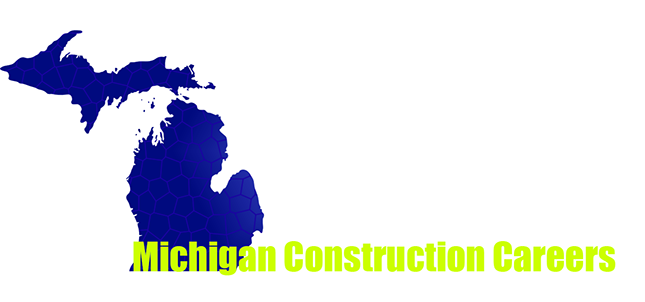 Bricklayers
Scope of Work - Bricklayers construct walls, partitions, fireplaces, chimneys, and other structures from brick. They use other masonry materials such as concrete, cinder, or gypsum block, pre-cast panels made of brick, cement, tile, stone, marble, structural tile, or terra cotta. They also install the brick linings of individual kilns and furnaces. They understand and work from blueprints. They also use measuring, leveling and aligning tools to check their work.
Working Conditions - Much of the work is outdoors and generally depends on suitable weather conditions. Active and often strenuous, with stooping and lifting. Prolonged standing required. Should have the ability to work at heights.
Apprenticeship Requirements
Length of Program - 3-year apprenticeship, one evening class per week.
Requirements - A high school diploma or GED required for entry into program. 18 years minimum age. Call the Local 9 Training Center to apply for the 12-week pre-apprenticeship training program or call the International Masonry Institute in Detroit if you live in the territories specified.
Apprentices train with all of the different masonry units being used in today's industry. Additionally, subjects such as safety, structural and decorative bonds, blueprint reading, layout, etc., are all integrated into a full scope of the masonry trade.
Subjects Covered - Math, Blueprint reading, Safety, Bonds, Masonry Science, Piers, Windows, Door Openings.
International Masonry Training and Education Foundation Local #2
Tom Ward, Training Coordinator
21031 Ryan Road
Warren, Michigan 48091
(586) 757-6658
FAX: (586) 757-7015
Tom Ward, Career Opportunity Consultant
Territories Covered : Southeast Michigan
Bricklayers & Allied Craftworkers - Local 2
Tom Ward, Apprentice Coordinator Training Director
119 S. Front Street
Marquette, MI 49855
(906) 458-2711
FAX (517) 886-9816
Territories Covered: Southeast Michigan
Michigan Bricklayers & Allied Craftworkers- Local 2
Michigan B.A.C. Training Center
Howard Hipes, Training Coordinator
3321 Remy Drive
Lansing, MI 48906
(517) 886-2221
FAX (517) 886-9816
Territories Covered: State of Michigan, except Detroit Area
Cement Masons (Local 514)
Greater Detroit Cement Masons Joint Apprentice Committee Training Center
Brian Hersch, Training Coordinator
1154 E. Lincoln
Madison Heights, MI 48071
(248) 548-0800
FAX (248) 548-0700