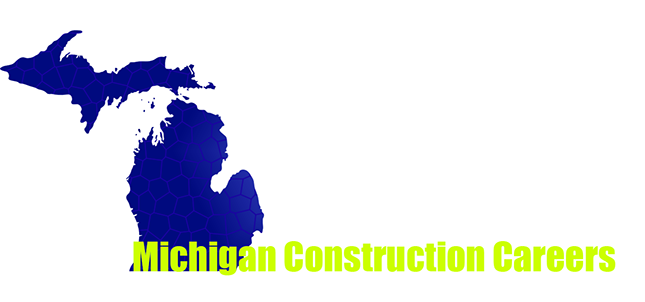 Home
Your Career
Associations
Women and Minorities
University Education
Apprenticeship Directory
Links
Contact Us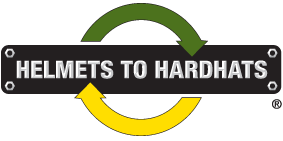 ELEVATOR CONSTRUCTORS
Scope of Work - Elevator constructors handle the installation, repair, and maintenance of elevators, escalators, moving walks, dumbwaiters, manlifts, all types of handicap lifts.
Apprenticeship Requirements
Length of Program - Four years of classroom and on-the-job training.
Requirements - Require high school diploma or GED and be a minimum of 18 years of age. Also required are a pre-physical evaluation and a drug test.
Elevator Constructors Local 36
Elevator Constructors
David Kuras, Business Manager
1640 Porter Street
Detroit , MI 48216
(313) 961-0717
FAX (313) 961-0986
International Union of Elevator Constructors Local 85
William Kogelschatz, Business Manager
15694 South US 27
Lansing , MI 48906
(517) 882-0100
FAX (517) 882-1970
IUEC Local 44
Elevator Constructors
Joseph M. Gwin, Career Opportunity Consultant
2300 Ashland Avenue Room 206
Toledo , OH 43620
(419) 242-7902
FAX (419) 242-6627