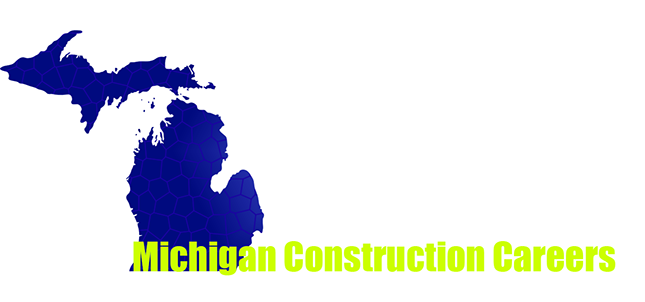 Home
Your Career
Associations
Women and Minorities
University Education
Apprenticeship Directory
Links
Contact Us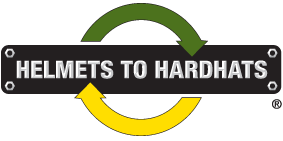 GLAZIERS
Scope of Work - Glaziers engaged in construction work cut and install all types and sizes of glass, such as plate glass of all kinds and thicknesses, clear and heat absorbing window glass, obscure glass, mirrors, leaded glass panels and insulating glass units; also they fabricate and install aluminum entrances, sidelights and show windows. They fit and install plastic and porcelain panels in metal and wood frames. Glaziers install glass and aluminum (windows, curtain walls, shower doors, mirrors, hand rails, skylights, entrances, store fronts, etc.) in new construction, residential and remodeling.
Working Conditions - Glaziers work both indoors and outside depending on the job. Window fabricating and some installations are done indoors; however, glaziers do much of their work outdoors or in unheated areas. Glaziers do a great deal of standing, lifting and carrying with some work at heights.
Apprenticeship Requirements
Length of Program - 4-year apprenticeship.
Requirements - Must have mechanical aptitude, good math skills, (basics: add, subtract, multiply and divide), and be good with hands. To apply, be hired by a union contractor and be referred by the contractor.
Courses Required – Math, Reading, Safety Procedures, Glazing History and Laws, Blue Print Reading and Sketching, Usage of Hand Tools, Power Equipment, Caulking, Swing Stages.
Glassworkers Local 357
Michigan Glass & Glazing Industry
Jeff Flynn, Apprentice Coordinator
14587 Barber Avenue
Warren, MI 48088
(586) 552-4478
FAX (586) 552-4477
George Legree, Business Representative (586) 552-4478
Territories Covered: Sanilac, St. Clair, Mcomb, Oakland, Wayne, Washtenaw, Monroe, Lenawee and the eastern half of livingston County including the city of Howell, in the State of Michigan.
Glass And Architectural Metal Workers (Glazier) Local 826
Laborers Training Institute, Perry, MI
Bob Long, Business Representative
2817 Corunna
Flint, MI 48503
(810) 232-0005
FAX (810) 232-2720
Territories Covered: All counties, except those around the Detroit Area.