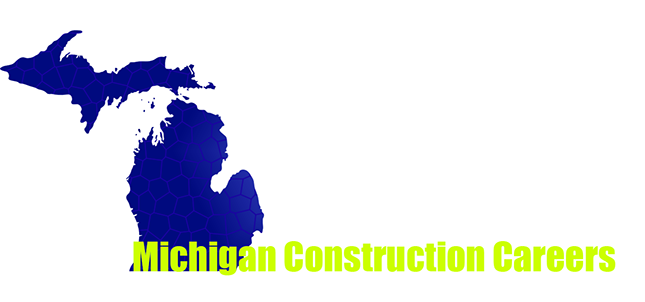 Home
Your Career
Associations
Women and Minorities
University Education
Apprenticeship Directory
Links
Contact Us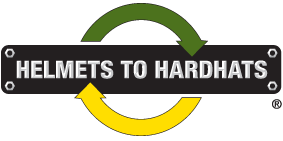 IRON WORKERS
Scope of Work - Iron workers are skilled workers who erect, assemble, or install fabricated structural metal products, usually large metal beams, in the erection of industrial, commercial or large residential buildings. Structural Iron workers erect the steel framework of bridges and buildings. Reinforcing Rod Iron workers set steel bars or steel mesh in concrete forms to strengthen concrete in buildings and bridges. Ornamental Iron workers install metal stairways, catwalks, gratings, grills, screens, fences and decorative ironwork. The Rigger is an iron worker whose job is to move heavy machinery, using rollers, forklifts and other sources of power.
Working Conditions - Most of the work is done outdoors, with the exception of some of the ornamental ironwork, remodeling and repair work. Most iron work can be carried on year-round except in instances of very severe weather. Because Iron workers risk injury from falls from great heights, safety devices such as nets, safety belts and scaffolding are used. They do a great deal of climbing, balancing and reaching.
Apprenticeship Requirements
Length of Program - 4-year apprenticeship, attend class one day every two weeks.
Requirements - Must be 18 years old, live within jurisdiction, have high school diploma or GED, and pass physical exam (including drug screening). No entry-level examination, but math, reading and writing skills are important to succeed in the program.
To apply, contact the school for an application. Applicants are placed on a list and placed in apprentice program as needed (drawn from list by lottery system). There are no tests or interviews.
Courses Required - Burning, Welding, Air Arcing, Blueprint Reading, Math, Bolting and Fitting, CPR, First Aid, unlimited welding certification and fork truck training and aligning and leveling.
Graduates of Apprentice Program may receive credit toward the Construction Technology Degree offered by Henry Ford Community College.
Ironworkers Local 8 - Apprenticeship & Training
Jacobetti Center - Northern Michigan University - Marquette Michigan
Richard D. Hanson, Training Coordinator
12034 W. Adler Lane
Milwaukee, WI 53214
(414) 476-9372 - UP (906) 228-6450
FAX (414) 476-9742
Richard D. Hanson , Career Opportunity Consultant
(414) 476-9372
Territories Covered: All Counties of the Upper Peninsula.
Ironworkers Local 25 - Iron Workers Apprentice Training Center
Kevin McDonell, Training Coordinator
50490 West Pontiac Trail
Wixom, Michigan 48393
(248) 960-2130
FAX (248) 960-0980
ironworker25.org - Application Information
Territories Covered: Lower Peninsula, except Monroe and Lenawee counties.
Toledo Area Ironworkers Joint Apprenticeship Training Center Local 55
Phil Gluza, Training Coordinator
1078 Atlantic Avenue
Toledo,OH 43609
(419) 382-3080
FAX (419) 593-0082
Territories Covered: Lenawee County, Monroe County.