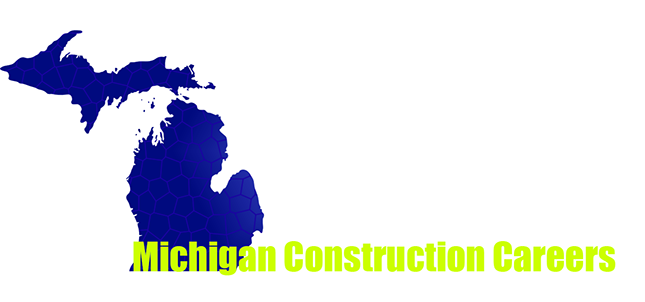 Home
Your Career
Associations
Women and Minorities
University Education
Apprenticeship Directory
Links
Contact Us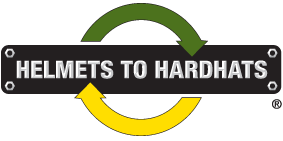 LABORERS
Scope of Work - Laborers work jurisdiction is divided into four general categories: Commercial – the laborer may tend mason, place concrete, work with operators in site preparation, tend carpenters, clean up site; Highway – the laborer will lay sewer and water mains, check road grade for operators, place concrete and asphalt, break and remove old concrete; Underground - the laborer works as a pipe layer, tailman, top man while installing sewer, water and gas mains; Industrial construction – involves all new construction, remodeling and demolition in factory type buildings. Laborers must have common knowledge of all work performed by building tradespeople, for they are the tenders or helpers in the industry. They are called upon to operate and maintain power tools such as a chainsaw, tamping machine, concrete vibrator, chipping hammer, cutting and burning, demolition, the use of explosives, mixing for and tending of bricklayers and plasterers, installing sewers, cribbing and sheeting.
Working Conditions - Laborers are exposed to all weather conditions. Sometimes they are called upon to work at heights and also depths, sometimes hundreds of feet underground on subways, tunnels and storage reservoirs. In their work, there is much bending, walking, standing, lifting and carrying.
Apprenticeship Requirements
Length of Program - Apprenticeship requires 4,000 hours of diversified work and training, no less than 400 hours of related instructional classes.
Requirements – Applicants must be a minimum of 18 years old and pass a drug test. Applicants must be physically able to perform work of the trade. Completion of 80 hours pre-apprenticeship training. No entrance requirements, but several courses require math and reading skills. Oral testing may be used in place of written testing if requested by the student.
The MI Laborers Training Center offers several specific training programs for their members. Occasionally, a non-member may receive "New Start" training at the request of a Local Union or a Union Contractor. Training is on-going, available as needed/as desired.
Michigan Laborers' Training and Apprenticeship Institute
Lynn Coleman, Director
11155 South Beardslee Road
Perry, MI 48872
(517) 625-4919
FAX (517) 625-4046
Michigan Laborers' Training and Apprenticeship Institute
Lynn Coleman, Director
Tim Stein, Site Manager/Instructor
W-8008 South US 2
PO. Box 163
Iron Mountain, MI 49801
(906) 774-5703
FAX (906) 774-4478
Territories Covered: All Counties of the Upper Peninsula.
Michigan Laborers' Training and Apprenticeship Institute
Lynn Coleman, Director
Greg Taylor, Site Manager/Instructor
5555 Cogswell
Wayne, MI 48184
(734) 729-7005
FAX (734) 729-8792