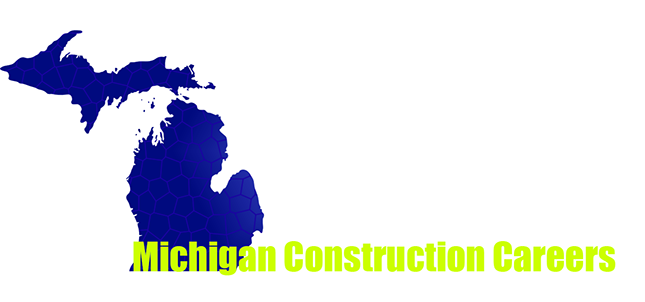 Home
Your Career
Associations
Women and Minorities
University Education
Apprenticeship Directory
Links
Contact Us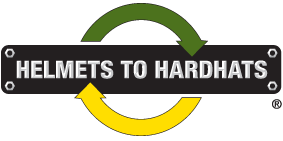 MILLWRIGHTS
Scope of Work - Millwrights install conveyor systems, escalators, giant electrical turbines and generators. Millwrights install and do maintenance on machinery in factories and do much of the precision work in nuclear power plants. Millwrights are skilled construction mechanics who study and interpret blueprints. The Millwright is a construction mechanic whose skills are in the area of moving, leveling, aligning, and installing large machinery. The work includes installation of large machines such as presses, conveyors, etc.—"anything that moves". Skills taught include Welding, Mechanical Theory, Optical Tooling, Machine Repair, Metallurgy, Characteristics of Metals, and Shop Math.
Working Conditions - Millwrights generally work eight-hour days. Apprentices usually start out helping journeymen with basic tasks like material handling and move into more sophisticated jobs as their knowledge and skills increase. Although millwrights work indoors much of the time on installation and maintenance work, their duties also involve working on the outside of buildings and other structures, in situations often requiring the use of scaffolding. Millwrights work with a variety of hand and portable tools and frequently cut, join and fasten metal construction materials using welding equipment and oxy-acetylene torches
Apprenticeship Requirements
Length of Program - 4-year apprenticeship, one day class every other week.
Requirements - Must possess high school diploma or GED. A pre-apprenticeship program is available, stresses math skills.
To apply, contact school to schedule written exam (general mechanical aptitude). High scorers are given an interview, then placed on an availability list in order by test and interview score and referred to contractors as need arises.
Courses Required - Metallurgy, Shaft Alignment, Layout Tasks, Power Tools, Shop Math, General Millwright Theory, Metal Cutting/Burning, Safety, Blueprint Reading, Machinery Repair, Welding.
Millwrights 1102 Institute of Technology
Jeffrey D. Tharrett, Training Director
27555 Mound Road
Warren, MI 48902
(586) 573-4660
FAX (586) 573-2468
Territories Covered: Entire State of Michigan
For Information on Millwright Apprenticeship training in Western and Northern Michigan contact:
Fennvill Millwright Carpenters Training Center
C.J Hicks, Instructor
4880 126th Street
Fennville, MI 49408
(269) 561-8115
FAX: (269) 561-8125
carles.hicks@millwrights1102.org
U.P.
Marquette Millwright Training Center
Robert Biddle, Millwright Instructor
1221 Division Street
Marquette, MI 49855
(906) 225-9088
FAX: (906) 225-1160
Or Contact:
Dave Poletis, Training Director
(586) 756-3610
FAX: (586) 756-0376