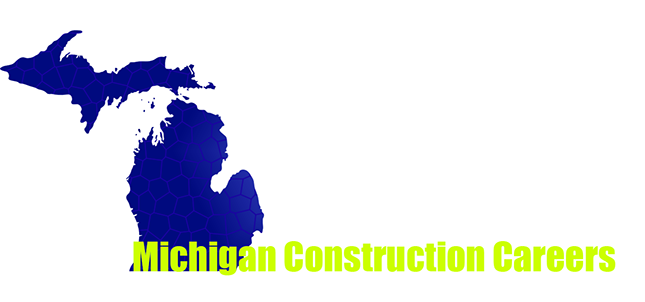 Home
Your Career
Associations
Women and Minorities
University Education
Apprenticeship Directory
Links
Contact Us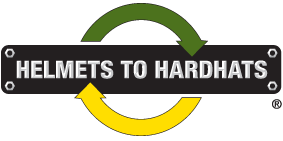 OPERATING ENGINEERS
Scope of Work - Operating Engineers operate and maintain heavy and portable construction equipment. Work includes operation and maintenance of construction equipment such as bulldozers, graders and cranes, scrapers, endloaders, and asphalt plants, rollers and pumps, etc., on all types of projects - highway, commercial, industrial, residential, underground, etc. The Operating Engineer is generally employed in the building of highways, airports, buildings, waterways, stadiums and sewers.
Working Conditions - Operators work outdoors and their work is often seasonal. The equipment they operate can have open cabs such as pavers and roller compactors or crane and truck cabs that may have heating and air conditioning.
Apprenticeship Requirements
Length of Program - 6,000 hour apprenticeship (approximately 3 years), with 200 hours training per year (usually during off-season).
Overall Requirements - Keen awareness of extreme responsibility for safety of other building tradesmen working around the equipment. Realizing the value of expensive construction equipment you must operate. Need to make split-second decisions as an operator. That final acceptance is conditioned upon passing a physical examinationn and drug test. Reading skills important for maintenance manuals and training materials; math skills important for interpreting grade stakes and load charts, etc. Also need good mechanical skills and good hand/eye coordination.
Application requments are as follows. You must: be at least 18 years old at the time of application, Be a high school graduate or possess a GED Certificate at the time of application, Be a U,S citizen or legally emigrated alien residing in Michigan, Be physically fit to perform the essential functions of the position, Have reliable transportation and possess a valid Michigan Drivers Llicense, Meet drug screening requirements. Selection of Apprentices will be on the asis of qualifications alone without regard to race, creed, color, national origin, or gender.
To apply contact the apprenticeship school to learn when applications are accepted. Applicants selected based on aptitude test and interview scores. Must complete 2-week pre-apprenticeship program for safety, preventative maintenance, and a general overview.
Courses Required - Construction and Shop Equipment Orientation, Fuels/Oils/ Lubricants/ Coolants, Tires/Tracks/Undercarriages, Indroduction to Hydraulics/ Engines/Power Trains, Brakes and Steering, Introduction to Oxygen/Aceylene, Introduction to welding/Welding Applications, Grade Stakes and Their Use In Construction, Crane Types and Applications, Soils and Materials, Safety and Emergency First Aid and Apprentice Block Training.
Operating Engineers Local 324 Journeyman & Apprentice Training Fund, Inc.
John Osika, Training Coordinator
275 East Highland Road - M-59
Howell, MI 48843
(517) 546-9610
FAX (517) 546-9793
Territories Covered: All Counties in the State of Michigan.