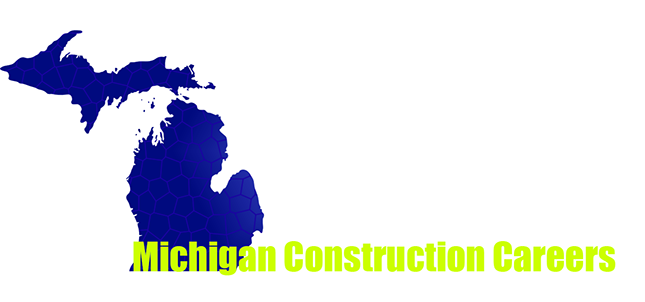 Home
Your Career
Associations
Women and Minorities
University Education
Apprenticeship Directory
Links
Contact Us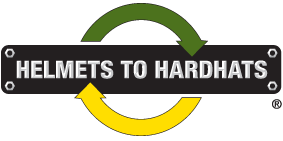 OPERATIVE PLASTERERS' & CEMENT MASONS
Scope of Work - Plasterers apply coats of plaster to interior walls, ceilings, and partitions of buildings to produce a uniform, finished surface. They also may produce and install decorative panels, rim, cornices and moldings.
Cement Masons smooth and finish surfaces of poured concrete floor, walls, sidewalks and curbs using handtools or power tools. They also may mold expansion joints and edges and removes rough or defective spots from concrete surfaces using power grinder or chisel and hammer, patches holes with fresh concrete or epoxy compounds.
Working Conditions - Plasterers typically work indoors involving reaching, bending and kneeling requiring endurance but not exceptional strength.
Cement Masons typically work outside although inside work is not unusual. Much of the day includes climbing, balancing, stooping and kneeling and good physical endurance is required.
Apprenticeship Requirements
Length of program - The training program is three years.
Requirements include a GED or high school diploma, must be 18 years old, pass a drug test and have valid transportation.
Cement Masons (Local 514)
Greater Detroit Cement Masons Joint Apprentices Committee Training Center
Andrew Dupont, Training Coordinator
1154 East Lincoln Ave.
Madison Heights, MI 48071
(248) 548-0800
FAX (248) 548-0700
Sherman Smith - Business Manager
Teritories Covered: Entire State of Michigan