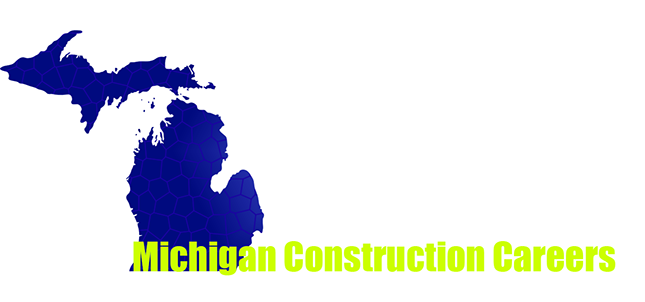 SPRINKLER FITTERS
Scope of Work - Work consists of installation of fire suppression systems of all types, wet and dry, CO2, foam, etc.
Apprenticeship Requirements
Length of Program - 5-year apprenticeship program, with classes one day every other week for the first four and a half years.
Requirements - Require high school diploma or GED and decent math skills.
To apply, contact the school to schedule a test (math and mechanical aptitude). Top scorers are interviewed and placed on availability list in order by test/interview scores.
Courses Required - Classes presented include NFPA Codes, Safety, Fire Pumps, Underground Piping, Hazardous Waste Operations and Emergency Response (HAZWOP), etc.
Sprinkler Fitters Local 704 - Training Center
Kevin Hill, Director - Cell (248) 993-0704
32500 West Eight Mile Road
Farmington, MI 48336
(248) 473-8259
FAX (248) 474-0798
Territories Covered: Wayne, Oakland, Washtenaw, Macomb.