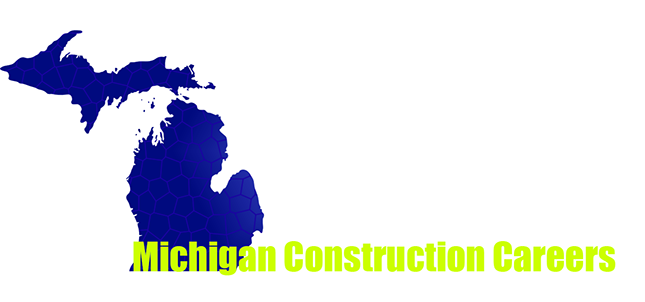 TILE, MARBLE, TERRAZZO, LOCAL 01 B.A.C.
Scope of Work - Ceramic tile and terrazzo craftsmen work with a wide range of materials and techniques. They lay marble and ceramic tile. They do new work as well as repair and remodeling on commercial and residential buildings. They use a variety of hand and power tools and work from blueprints. The work includes preparation, fabrication and installation of ceramic tile, marble and terrazzo inside and outside of buildings. Commercial and residential covered by Local #32 BAC jurisdiction.
Working Conditions - Tile layers generally work indoors. Much of the workday is spent bending, kneeling, and reaching that requires endurance but not exceptional strength.
Apprenticeship Requirements
Length of Program - 4 years. Prior to start of apprenticeship, a 12 week pre-approved tile course is offered.
Requirements - Require high school diploma or GED, 18 years of age minimum, and valid drivers license.
Courses Required - None
B.A.C. Local # 02 Tile, Marble &Terrazzo
Tom Ward, Training Coordinator
21031 Ryan Road
Warren, MI. 48091
(586) 754-0888
FAX (586) 754-5889
Territories Covered: Entire State of Michigan
SCHOOL LOCATION
Michigan Bricklayers & Allied Craftworkers - Local 2
Michigan BAC. Training Center
Howard Hipes, Training Coordinator
3321 Remy Drive
Lansing, MI. 48906
(517) 886-9781
FAX (517) 886-9816